About Us
MOTOR CITY AUTO PARTS SDN BHD was established in year 2012 which company located in Penang, Malaysia at a strategic location within the city to ease our distribution and to support our ever-increasing sales. We are Malaysia based distributors which focus on South-East Asia market for motorcycle spare parts. We own & trademark our own brand "Ezuki" in year 2014.
MOTOR CITY maintain competitive edge by consistently upgrading our operations, marketing, sales & most importantly, capital-intensive investments in modern management. In view of the strong and aggressive team, OUTDO Thailand has teamed up with MOTOR CITY to further explore Malaysia motorcycle nanogel battery industry market share since year 2016.
In year 2018, we have moved to new facility which was triple up existing storage capacity.
On top of spare parts, MOTOR CITY does offer the exclusive selected advance product with excellent quality standard. We also ventured into the new market of launching our own brand – "THAI-X" Maintenance Free battery in year 2019. In year 2021 & 2022,we own Malaysia Industrial Design right on our Thai-X Battery on its terminal design.
MOTOR CITY's key strength lies on its top-notch quality & diverse product range. Through the years, we have multiplied to our current range of 2000 products and the number continues to increase. Incorporating strategic marketing approaches, our products are in line with future market trends. We cater for all your auto parts needs at the best value in quality. We take quality as priority consideration by which all of our products are designed and tested according to OE standards to ensure outstanding durability and long-lasting performance.
OUR VISION, MISSION & CORE VALUE




1. PASSION
FULL ENERGITIC, REMAIN ENTHUSIASM TO ACHIEVE DREAM & GOALS
WE DO THE BEST RATHER THAN JUST DONE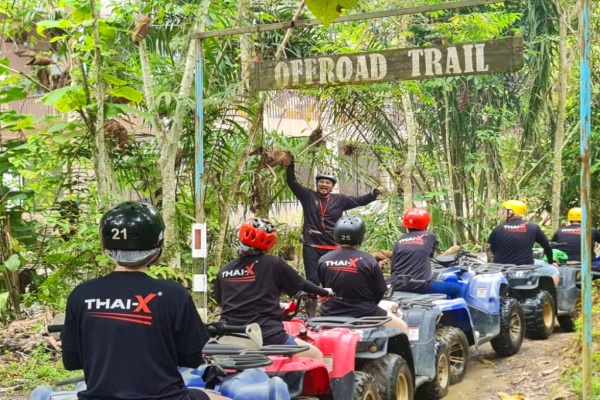 2. PERSISTANCE
STAY ON WHAT WE PLAN TO ACHIEVE, NEVER SAY IMPOSSIBLE IF YOU NOT REALLY TRY TO STAY WORK ON IT
OUR TEAM CONSISTS OF HIGHLY QUALIFYED PREFESSIONALS AND WE ARE CONFIDENT IN THE QUALITY OF OUR PRODUCTS
3. TEAM WORK
WE PUT AFFORD WITH OUR TEAM TO CONTRIBUTE THE BEST QUALITY TO COMPLETE THE MISSION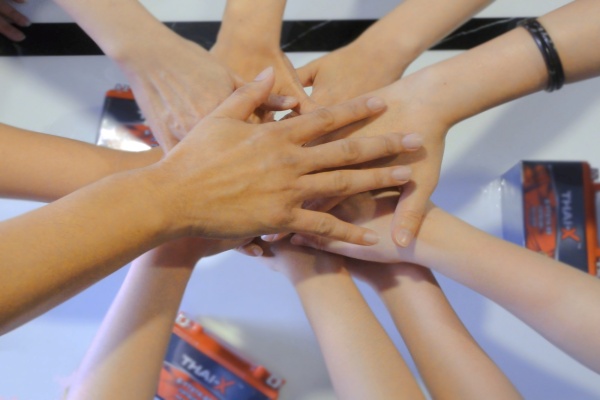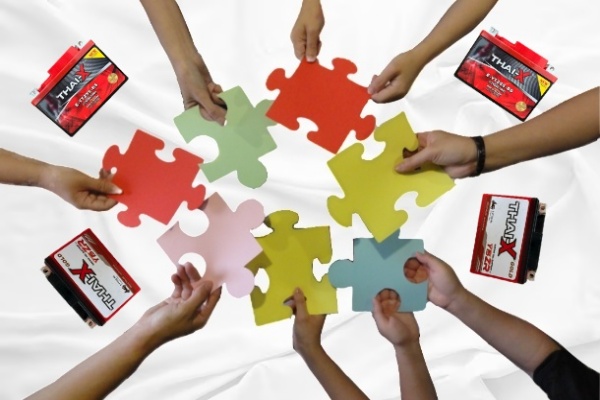 4. INNOVATION
ACCEPT CHANGES & ALWAYS COME OUT SOLUTIONS TO IMPROVE
CONTINUOSLY DEVELOPMENT IN BEST QUALITY PRODUCT
5. INTEGRITY
PROVIDE TRUSTED QUALITY & SERVICE