Who We Are
MOTOR CITY AUTO PARTS SDN BHD was established in year 2012 which company located in the heritage city of Malaysia, the Pearl of the Orient, Penang. We are Malaysia based distributors which focus on South-East Asia market for motorcycle spare parts. We own & trademark our brand "Ezuki" in year 2014.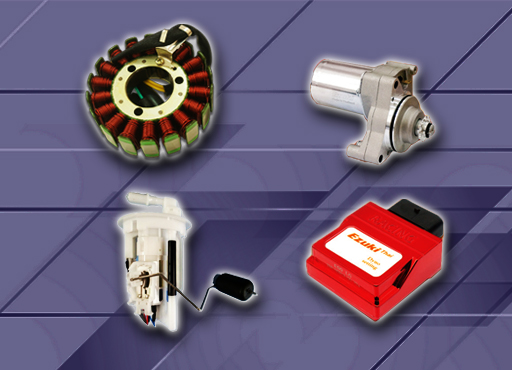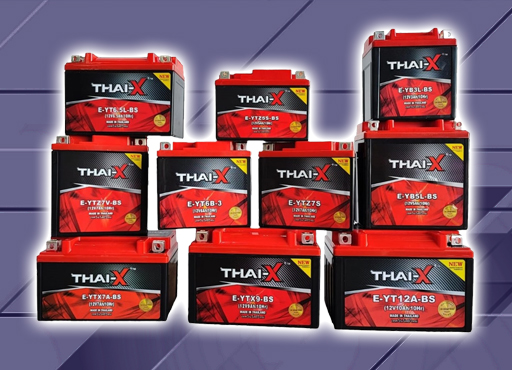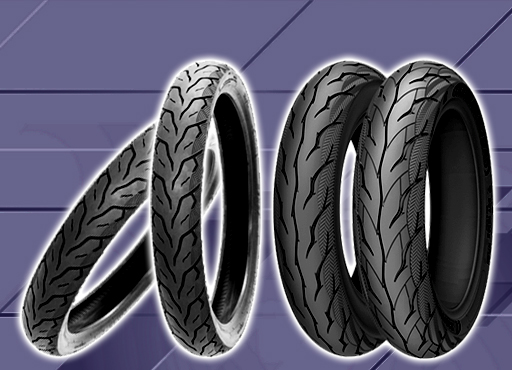 ROAD STAR MAGAZINE
SESI LAWATAN KE MOTOR CITY
Mengenal Lebih Dekat Produk Dan Jenama Edaran Motor City Autopart
Beroperasi di Bukit Mertajam, Pulau Pinang, Motor City Auto Parts merupakan pengedar yang bertanggungjawab mengedarkan beberapa jenama produk dan barangan autopart motosikal ke pasaran tempatan. Antara jenama yang diedarkan termasuk bateri motor jenama Thai-X dan jenama Outdo, barangan autopart jenama Ezuki, dan juga tayar berjenama Kenda.
Read More